Diploma
This course covers the syllabus for Diploma Health Inspector second year
Educators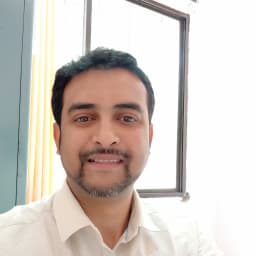 Dr. Sachin Desai
Dr Sachin Desai is an Associate Professor in the Department of Community Medicine, at S.Nijalingappa Medical College and HSK hospital and RC, Bagalkot, Karnataka. He has additional qualifications in Public health nutrition, Geriatric medicine, and is also a Commonwealth Scholar pursuing MSc in Dementia studies at the University of Stirling, Scotland. He has been awarded fellow by the Geriatric society of India and also by the IMA academy of advanced specialities. He has 19 publications to his credit and has various scientific paper presentations at the National and international platform. His work on Preventive Geriatrics in academic and field research is noteworthy. With field surveys with large population on prevalence studies related to Cognitive impairment, Morbidity Profile of elderly, their nutritional assessment and related interventions, comprehensive geriatric assessment are noteworthy. His research on clinical geriatrics on polypharmacy, adverse drug reactions and drug interactions is an important contribution. He has contributed as author in three books. Healthy Ageing in a changing world: A practical and clinical Guide to Awakened ageing is one of his noteworthy books published in 2020.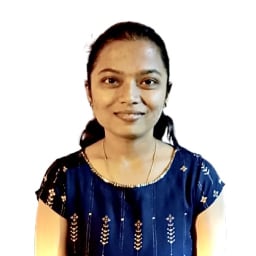 Dr. Vijayalakshmi Hasaraddi
Dr Vijayalakshmi Hasaraddi. M.D Community Medicine. Former Assistant Professor in department of Community Medicine Currently working as research officer at Women's and Children's Health Research Unit JNMedical College Belagavi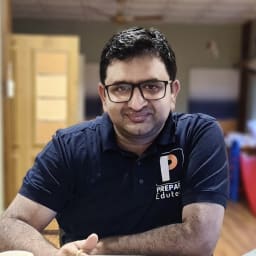 Dr. Sandeep Huilgol
MBBS, DNB(Med), MMed(Nephro), MNAMS, DNB(Nephro), MRCP, FASN Nephrologist and a transplant physician and a teacher by passion. He is a well known clinician and has been active in various campaigns to create health awareness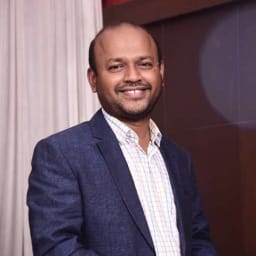 Mr. Vidyadhar Jadar
Qualifications: MSc(Paediatric Nursing) Experience : 8+ years Mr. Vidyadhar Jadar is an experienced Nursing professional and a well known teacher. He commands a huge respect among student community and Nursing professionals alike. He is a kind hearted and a soft spoken gentleman and a passionate teacher.